Can a book about money change lives?
Solving financial illiteracy–the #1 economic crisis in the world–is a big challenge for any book to tackle. To help, all you have to do is read one of them.
To help, all you have to do is read it.

Book Pages Read

Based on books shared with readers since October 2019
It's so EXCITING! Page-by-page, Financial literacy is on the move!
Less talk, more reading, Hector!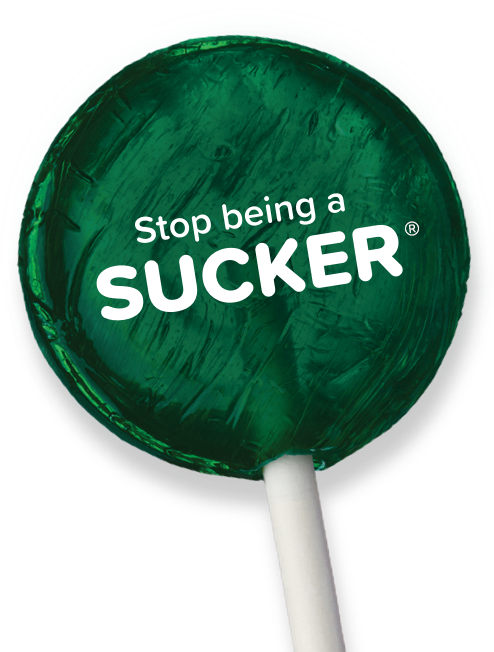 How does reading the book help?
There are over 4.5 billion people in the world who don't know how money really works, which makes them easy targets for anyone who does. Once you've read the book, there will be one less sucker in the world.
How does reading the book help?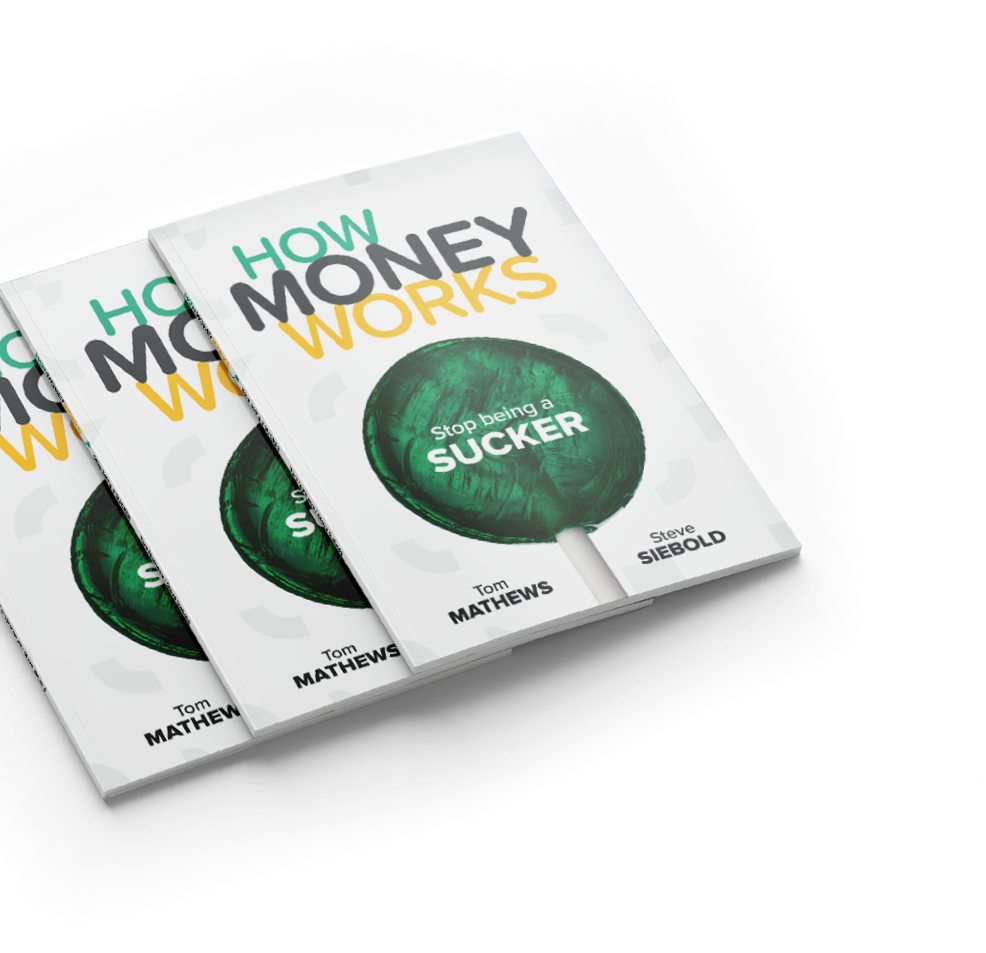 Easy, Breezy
At 118 pages, it can be read in under an hour, but is useful enough to impact the rest of your life.
Colorful, Fun
Every page offers full color illustrations, humorous characters, helpful examples, and graphics that explain everything.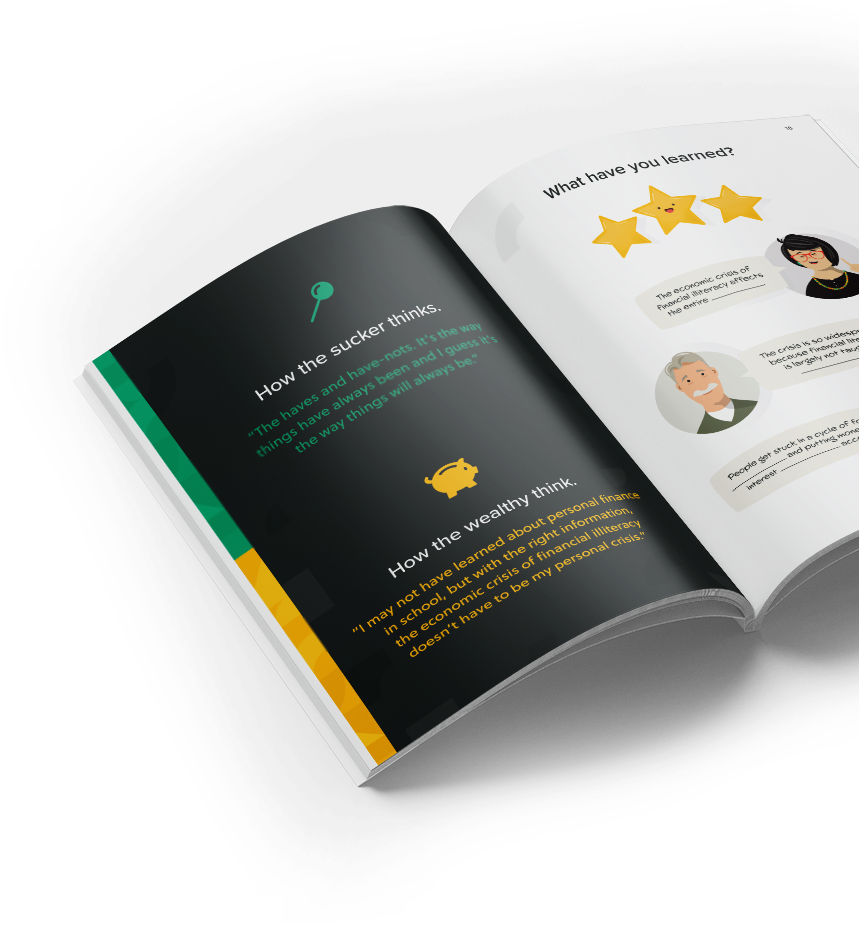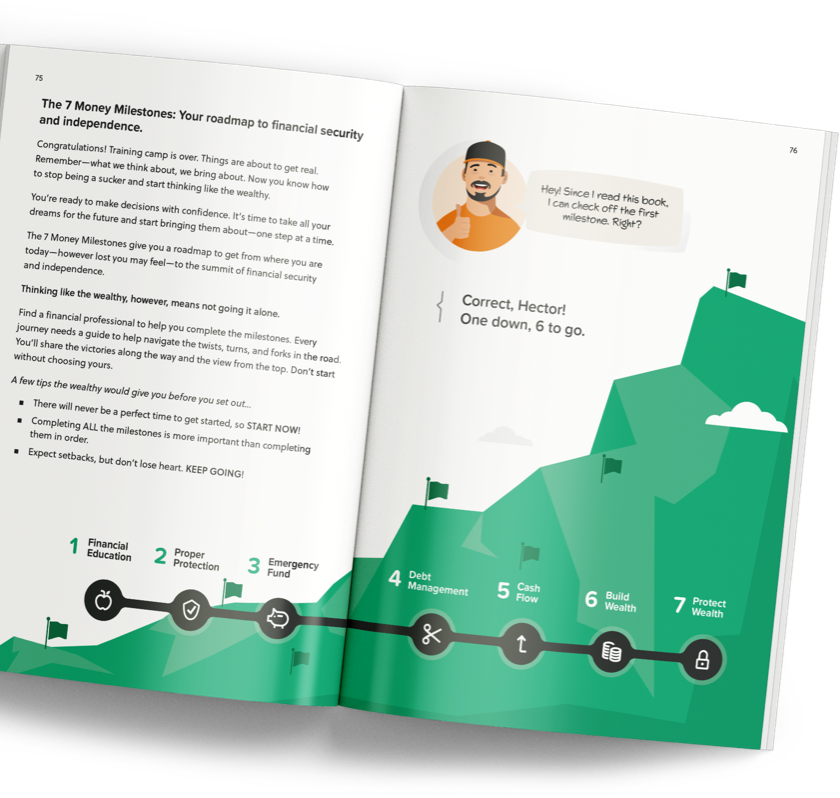 Clear, Powerful
Cutting through the noise, you get today's realities, foundational concepts, and simple, practical steps to follow.

Financial books suck.
This one doesn't.
Books about money usually read like textbooks written for financial experts—which is exactly what they are.

Eradicating financial illiteracy requires a book that delivers just what you need to know. It's a book that must be simple, powerful, and fun... with a touch of humor.
This is that book.
What also sucks are books that take forever to read. This one only takes about an hour.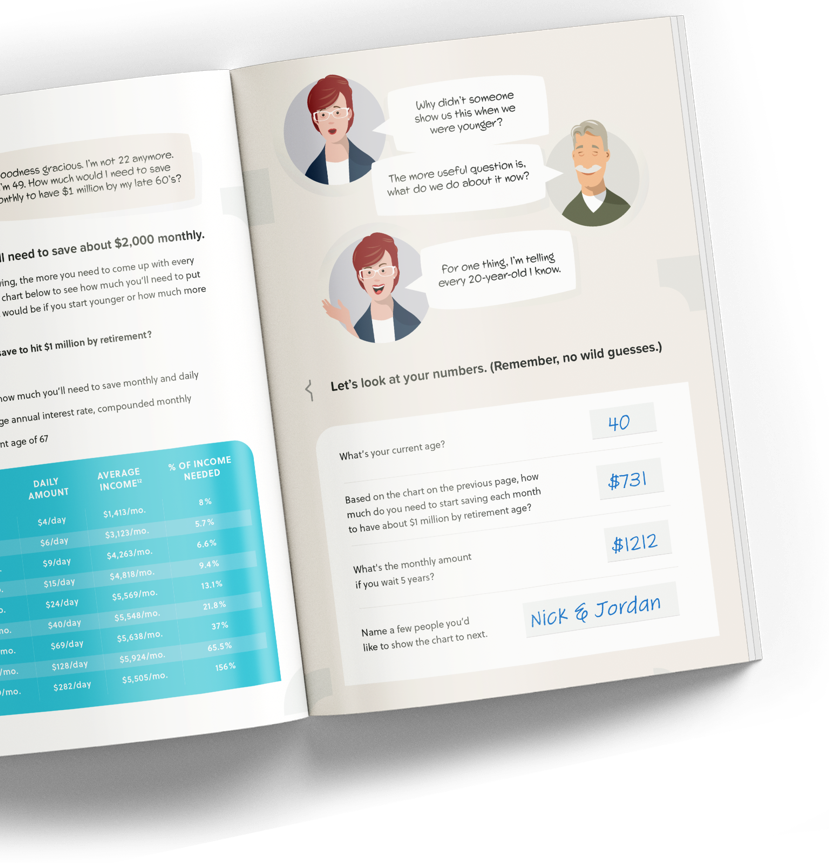 It's a book that invites interaction.
Scribble right on the page. Answer fun questions along the way. Get to know the characters. And complete the eye-opening money discovery at the end of the book.
It's an experience that will prepare you for the next step–mastering your money.

Includes the 7 Money Milestones
The 7 Money Milestones give you a detailed plan, guiding you from being clueless to confident about money. It's the missing piece that no one taught you—exactly what to do and how to do it.