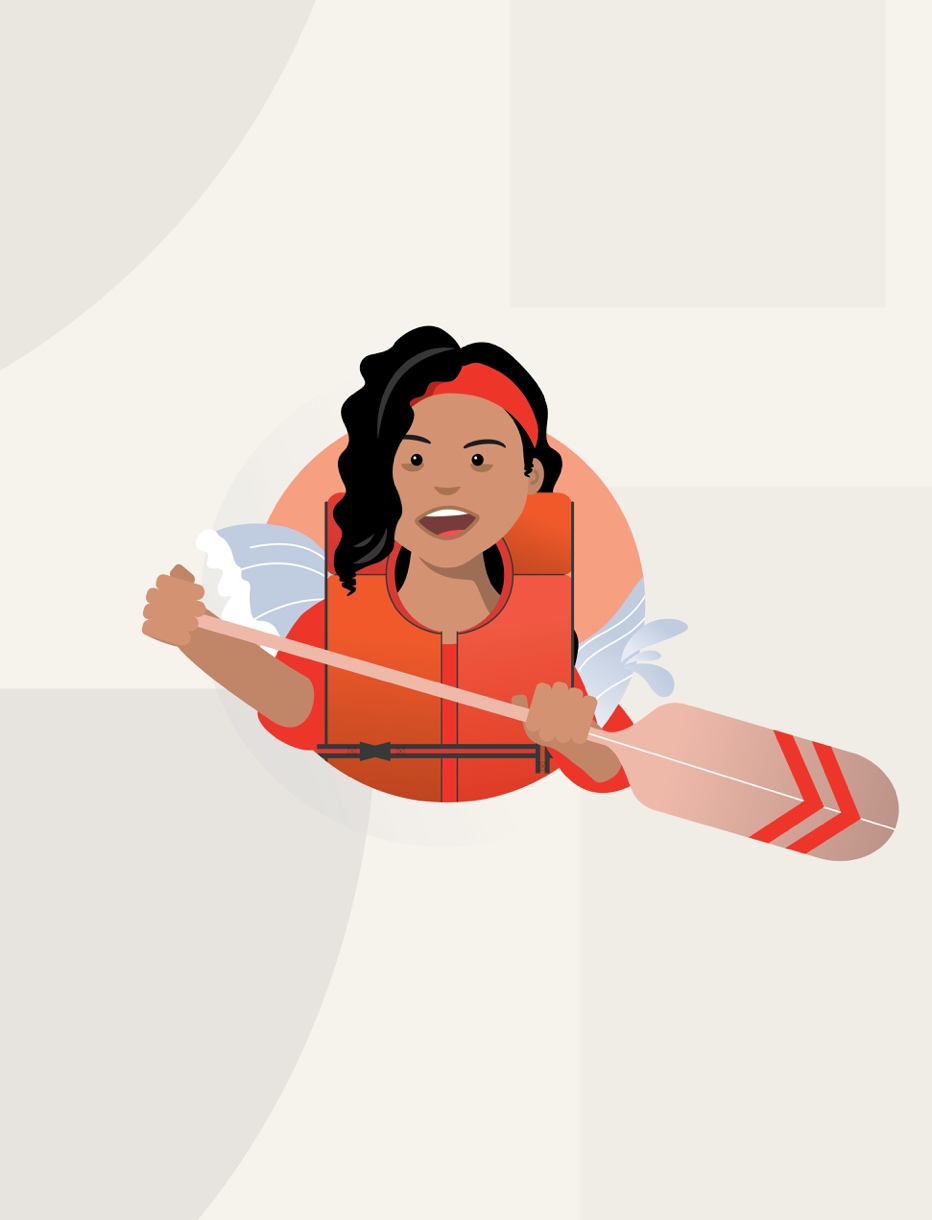 How much cash do you have left at the end of the month after you've covered the essentials AND treated yourself? (I'm guessing not much.)
Wish your paycheck went a little further? You're not alone—not by a long shot. Most Americans are living paycheck-to-paycheck and saving little to nothing. So how do you increase your cash flow so you can stop living in the Sucker Cycle and start saving and investing more?
In the book, HowMoneyWorks, Stop Being a Sucker, we attack this challenge head on in Milestone 5 of the 7 Money Milestones.
Here are a few tips to get your cash flowing towards your future…
Redirect your cash flow
There are a million little things that siphon away your paycheck. Credit card debt, monthly subscriptions, and your fast food habit all chip away at your income. This "death by a thousand cuts" is a foolish spending cycle that prevents you—and countless other suckers—from creating an emergency fund, protecting your income, and building wealth for the future.
That's why it's so important to make and maintain a budget. It's like a map of where your cash is going. Once you have that knowledge, you can figure out where you need to dial down your spending and start redirecting your cash. Don't get too detailed. You don't need to get overwhelmed by spreadsheets. Try creating a one-page list of expenses, freeing up as much cash as possible. Take your budget to your financial professional and discuss how best to use this available cash.
Open up new income streams
Budgeting and cutting back on spending might not be enough. Life throws plenty of unexpected (and expensive) problems at us that might not have a budgeting solution. You may need to look for new income streams to maintain the lifestyle you want while also saving for the future.
You'd be surprised by how many possibilities there are to create additional income streams—many of which offer the chance to make money from home. Maybe now is the time to discover that your favorite hobby or area of interest is actually a way to earn some cash. That could look like a side hustle or weekend gig, but you might find that your skills and ideas are full-time business opportunities just waiting to happen! Research which of your ideas and skills are in demand, figure out how much time and effort it will take to get started, and decide how much time you're willing to commit. (It could be easier than you think!)
Increasing your cash flow can open up a whole new world of opportunities. That extra money you have from cutting back on takeout and streaming services could be how you fuel the power of compound interest and finally start saving for retirement. That several hundred dollars you bring in from teaching guitar lessons each month could be how you pay off your credit cards and free up even more cash. There's no doubt your options can really open up once your cash starts flowing!