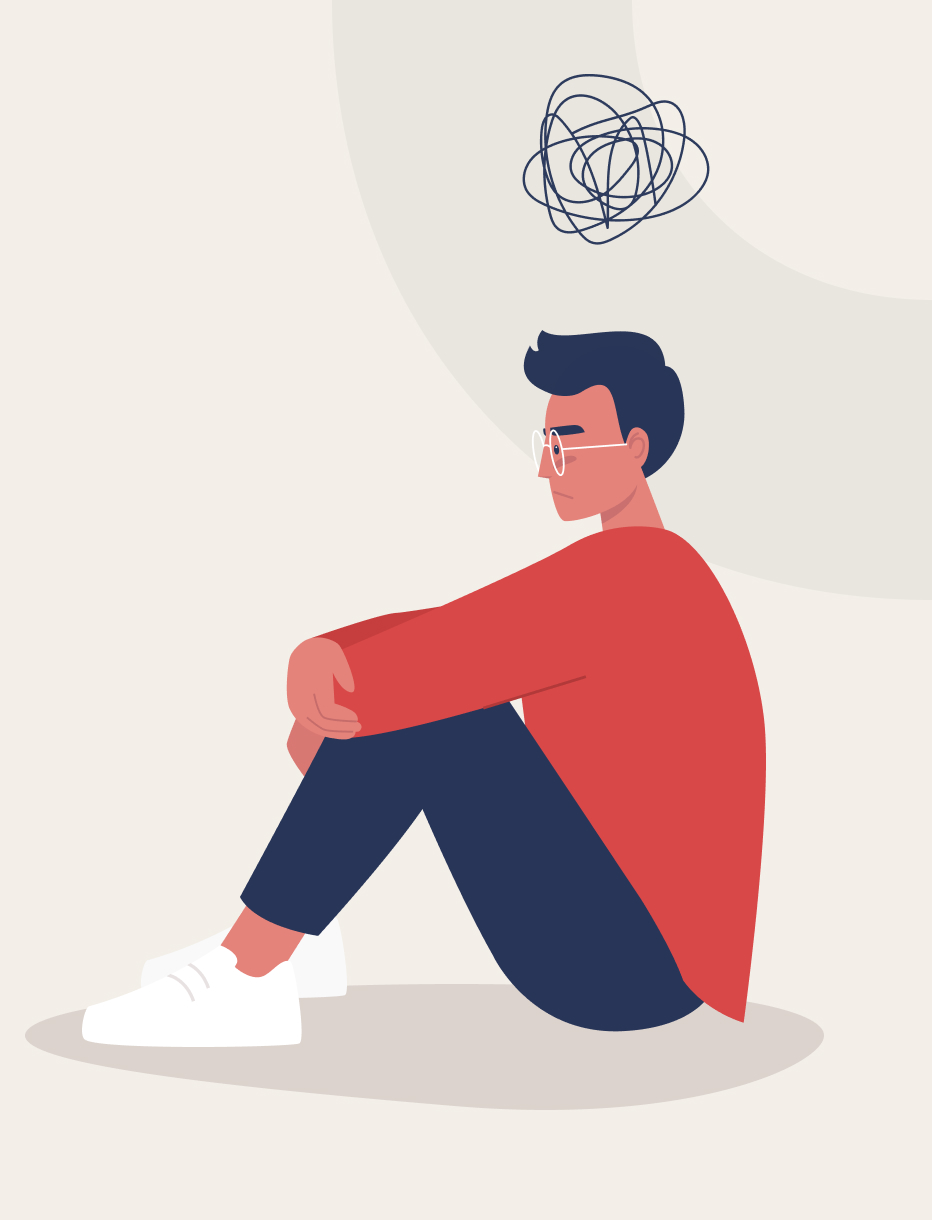 If you feel like your finances are teetering on the edge of disaster, there's a likely culprit—financial illiteracy.
Do you agree or disagree with these statements?
The statements are adapted from research designed to test relationship security. They aren't dependent on your income or savings level. Instead, they measure something far more relevant—how you feel about your finances.
And if you're like many, you agree with most, if not all of those statements. It's an indication that you feel financially insecure. And there's a reason for that…
It's because your finances are in grave danger.
It's not your fault—nobody taught you how to create financial security. In fact, you may not have learned the basic building blocks of growing wealth, much less how to protect against losses, inflation, or tragedy.
So is it any surprise that your finances feel like a house of cards? And since you're an intelligent, normal human, you can feel the looming threat of collapse. It weighs on you, makes you anxious.
And it should—your feelings are a blaring alarm announcing that your situation is precarious, and you need to act.
But you can't respond to danger until you identify what's wrong. And the greatest enemy of your financial security? Financial illiteracy.
Think about it—would your finances have reached this point if you knew how money worked? Of course not!
If you knew how to actually build wealth and avoid financial blunders, you likely would have chosen a completely different path.
So the antidote to your feelings of financial insecurity is simple—learn how money works. Then, apply your knowledge. You may be surprised by the new sense of security that appears in your life.