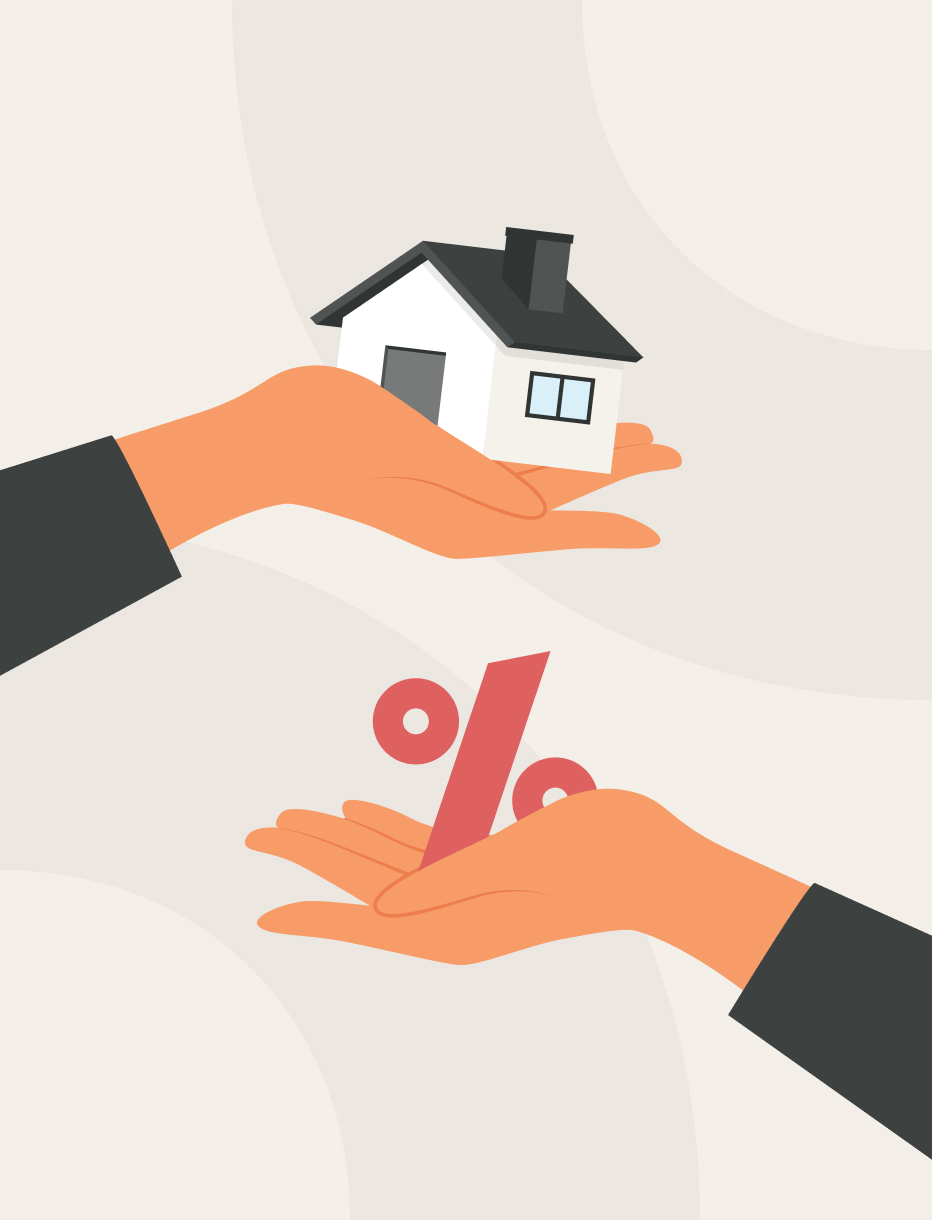 Millennials, this one's for you—a low interest rate DOES NOT balance out a high home price.
Millennials face a dilemma—pay greater home prices now but at lower interest, or hope that interest rates increase in the future which historically has lowered home prices.
Some Millennials are choosing to face the housing market head on, while others are waiting things out.
So which camp is "right"? And, if you're a Millennial, which camp should you join?
The answer: None of the above. The real question is—and has always been—can you actually afford to own a home?
Let's do the math…
Suppose you live in a fantasy where the housing market is semi-normal somewhere in the world. You have two potential homes in the running—one in the suburbs, the other in the city.
The suburban home costs $300,000 with a 30-year mortgage at a rate of 6%.
The city home costs $500,000 with a 30-year mortgage at a rate of 2%.
One Sucker sees a lower interest rate and ignores the price tag, while another Sucker sees the lower price tag and ignores the higher interest rate. Both think they're getting an historic deal.
But get this—the monthly payment will be almost identical for either house.
The wealthy realize that high prices and high interest rates have the same result—you pay more for your home, and the bank profits.
Instead, the wealthy ask themselves questions like…
Can I afford my monthly payment?
Have I saved enough for an adequate down payment?
Will I have enough left for furniture and repairs?
Have I factored in the cost of property taxes and HOA fees?
The takeaway? The wealthy don't lose sight of what matters most—their cash flow. Just because interest rates are lower doesn't mean you'll be able to make the monthly payments.
Do your homework.
Use a mortgage calculator.
Research your potential new neighborhood for any HOA fees or other costs you might incur.
Figure out how much you can afford to spend on monthly payments as a part of your overall budget.
Meet with your licensed and qualified financial professional to talk about your overall financial picture and how your new home will fit in with your current situation and your retirement strategy.
It'll save you heartache—and maybe some money—in the long run.