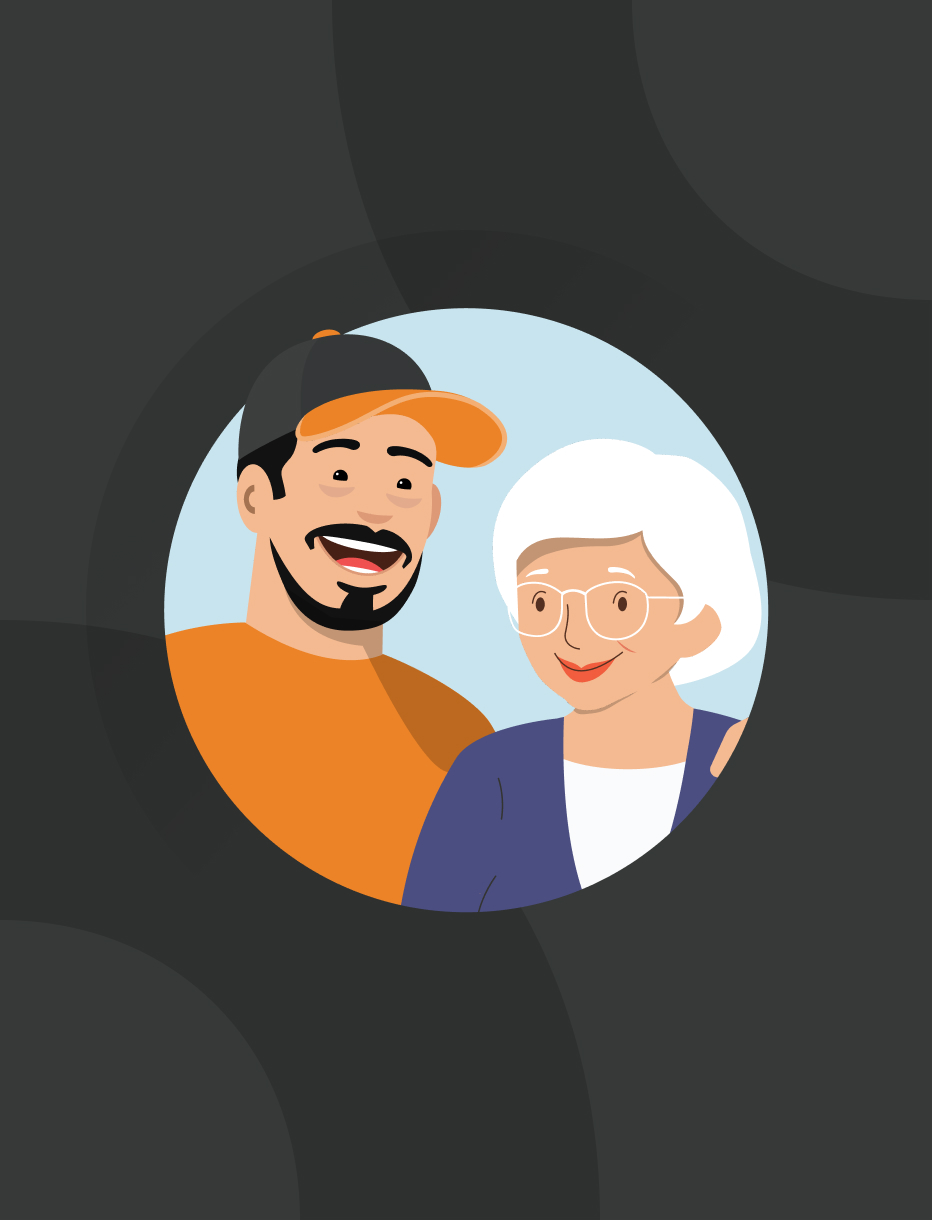 It's a fact – consumers prefer long-term care riders to stand-alone long-term care (LTC) insurance. 
In 2018, 350,000 Americans bought long-term care insurance.¹
84% chose linked-benefit coverage. 
In other words, their LTC insurance was a rider on a life insurance policy or another financial vehicle.
Only 16% chose stand-alone LTC insurance.
If you had to guess why riders won out, what would you say?
Because LTC riders are often far more affordable than stand-alone insurance?²
Because LTC riders aren't subject to steadily increasing premiums?³
Because stand-alone LTC insurance is growing harder and harder to qualify for?⁴
If you guessed any of the above, you'd be right! They've all contributed to the rising popularity of LTC riders.
For many, LTC riders are a no-brainer. If something's more affordable, easier to qualify for, and less subject to change, wouldn't you prefer it, too? And considering that 70% of people age 65 and older will need LTC, it's a form of financial protection everyone should explore.⁵
That's not to say an LTC rider is the perfect solution for your situation. If you don't need permanent life insurance, then a stand-alone policy may be the way to go. 
That's why it's critical to meet with a licensed and qualified financial professional—they can evaluate your situation and what tools and strategies best meet your needs.
‍