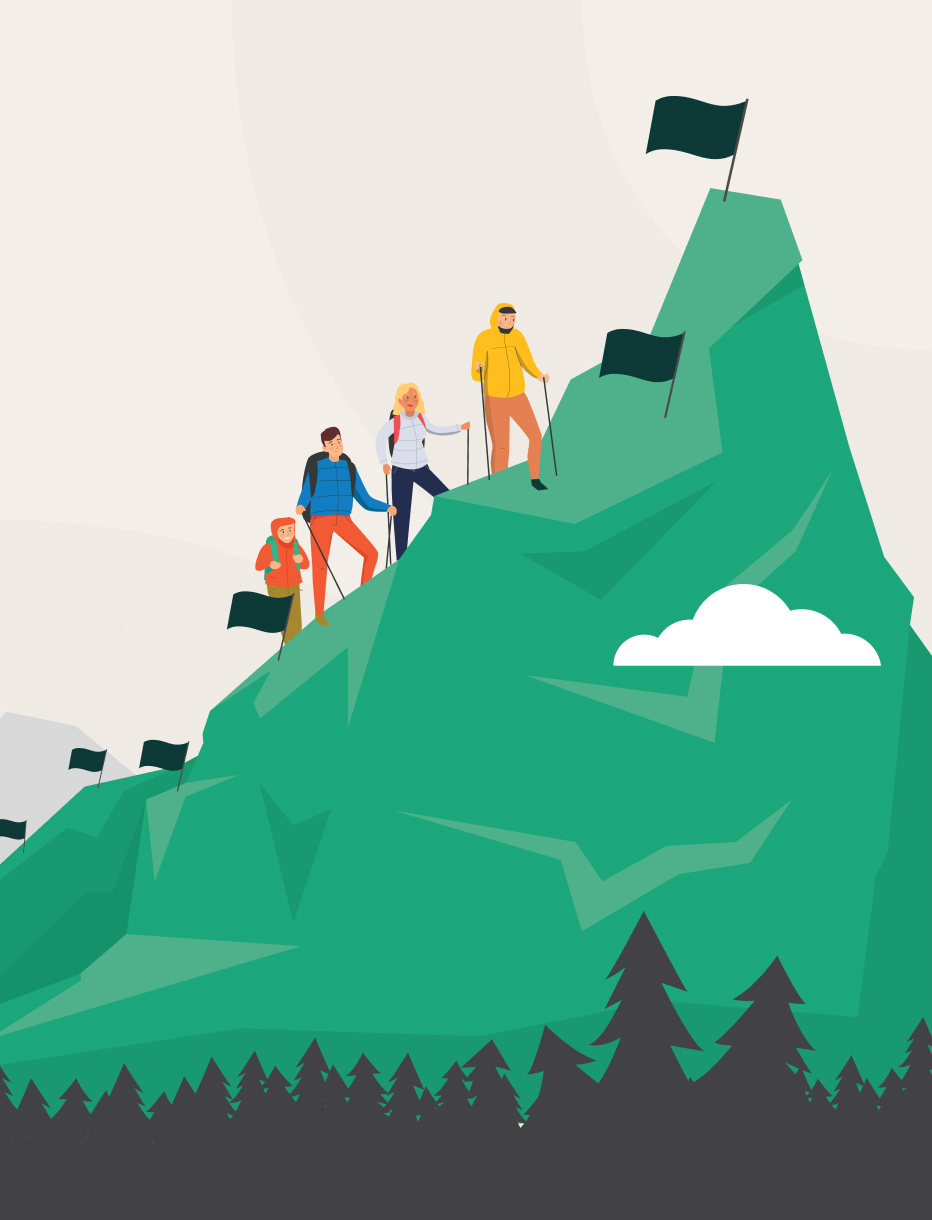 Your financial education must include both knowledge AND what steps to take. It must teach you wealth building concepts AND wealth building strategies.
If you're lacking knowledge, it's impossible to start your journey to financial independence because the money decisions you make without it are likely to do more harm than good.
But knowledge alone is not enough. Knowledge without guidance leads to information overload and analysis paralysis.
It's what all financial professionals hear: "You've taught me about the Power of Compound Interest. Great! And now I know about the Time Value of Money. Wonderful! But where the heck do I find an account with the interest rate I need to reach my financial goals?"
Tony Robbins said it best. "Knowledge is NOT power. Knowledge is only POTENTIAL power. Action is power."
So before you create a strategy to start building wealth, learn how money works. Discover the financial illiteracy crisis and its impact on your peace of mind. Learn about the Power of Compound Interest and the Time Value of Money and how those concepts can make your money earn more money. Realize the wealth building potential of starting a business.
Then, get with a licensed and qualified financial professional. Start working through The 7 Money Milestones. They're time-proven steps that can move you from financial hardship to financial independence. The Milestones are…
‍
• Financial Education
• Proper Protection
• Emergency Fund
• Debt Management
• Cash Flow
• Build Wealth
• Protect Wealth
‍
Why these steps? Because they apply what you've learned to simple strategies, like…
• Securing proper financial protection for your family
• Leveraging a side hustle to boost cash flow
• Protecting your wealth with an estate plan
‍
The Milestones take your newfound knowledge and transform it into action. They move you from having the potential to be wealthy to walking the path towards securing your future.
In short, they help unlock your power to create the future you want.
Learn how money works. Follow the Milestones. Take control of your financial future. With this education, you can be on the road to wealth in no time flat.