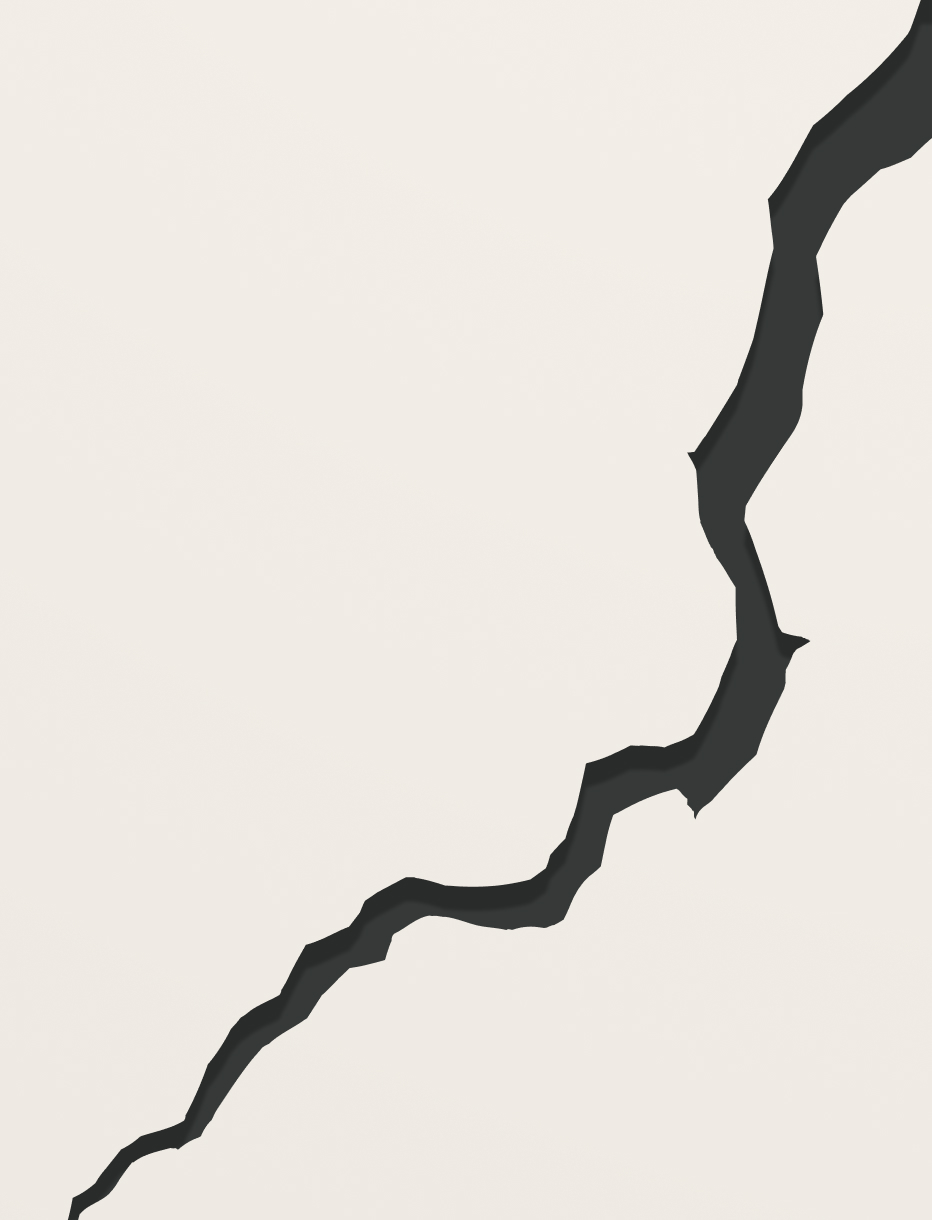 Knowledge separates those who take advantage from those who are taken advantage of.
Why? Because knowledge translates to action.
This is especially true when it comes to money.
Think about it. The Sucker "knows" just a few things about money…
"I need money to buy things."
"I work to earn money."
"I will never earn much money."
Now, consider what the Wealthy know about money…
"I can use money to start a business."
"I can use money to earn compound interest."
"I can use money to make my family's life easier."
"I can use money to leave my loved ones a legacy."
The difference is simple.
Because the Sucker knows little about money, they see it only as a necessary evil.
But the Wealthy know money creates opportunity.
It all starts with knowledge. If the Sucker knew how money actually works, they would see it—and manage it—differently.
What do you think you know about money? If you're not sure, scroll up to the top of my site and head over to the Learn section. There, you'll find the HowMoneyWorks Challenge, a quick quiz that will reveal how much you actually know about money.
When you've completed the quiz, let me know how you did. Better yet, what answers surprised you? It may be that you've never been taught things like the Power of Compound Interest or Risk Diversification. And that can warp your ability to see money as an opportunity instead of a limitation.
It all starts with your thinking. It all starts with learning how money works.